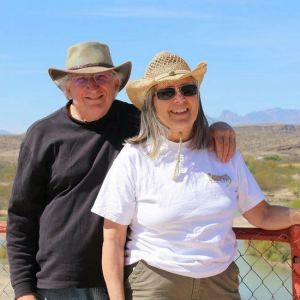 On Sunday, June 23 , 2019, Rich Heiland will speak on "Whose Covenant Is It?
Covenants have been around since the origin of religion and have morphed into all areas of society with several definitions.  Covenants have moral and legal power. But regardless of definition, in the end, who owns a covenant?  Who is responsible for  seeing that it is upheld? What are the between personal and organizational responsibility?
Rich Heiland is a trained mediator and facilitator who has used the concept of covenants in his work to ensure shared responsibility and fairness. He is a career journalist, consultant, public speaker and trainer.
​​​​​​​
We will have a potluck meal following the service Please bring something to eat and something to share.
Date/Time
Date(s) - Jun 23, 2019 until Jun 23 2019
10:30 am - 11:30 am
Location
Thoreau Woods Unitarian Universalist Church