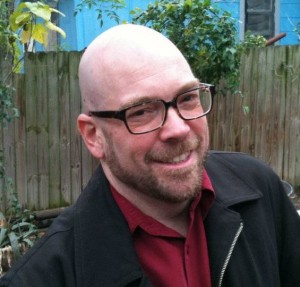 Come, Come, Whoever you are
Wander, worshiper, lover of leaving, come
It doesn't matter
Our is not a caravan of despair
Come, Come, Whoever you are
This caravan has no despair.
Even though you have broken your vow perhaps ten thousand times
Yet come again, come again, whoever you are
Whoever you are, come
Wander, worshiper, lover of leaving, come.
I've seen more than half a dozen different versions and translations of these words attributed to Rumi. This is my favorite, I think. What does it mean to be a "caravan with no despair"?  What does it mean to be a community of people who have broken their vows "perhaps 10,000 times"? How do we live being a place for "wanderers, worshipers, (and) lovers of leaving"? I'll share some of my thoughts about these questions.
Date/Time
Date(s) - Mar 18, 2018
10:30 am - 11:30 am
Location
Thoreau Woods Unitarian Universalist Church