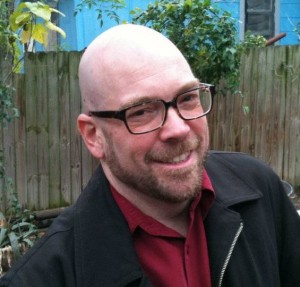 Note:  We will be doing flower communion.  Please bring a flower.
From Rev. Adam:  I ran across this poem years ago.  At this point I don't remember when or how. But it spoke to me then and speaks to me now.  With Easter and the Spring Equinox having both just recently passed, now seems like a good time to contemplate and reflect on what about these words resonates with me.    
THE CROCUS'S SOLILOQUY.  -by Hannah Flagg Gould
Down in my solitude under the snow,
Where nothing cheering can reach me;
Here, without light to see how to grow,
I'll trust to nature to teach me.
I will not despair, nor be idle, nor frown
Locked in so gloomy a dwelling;
My leaves shall run up, and my roots shall run down,
While the bud in my bosom is swelling.
Soon as the frost will get out of my bed,
From this cold dungeon to free me,
I will peer up with my little bright head;
All will be joyful to see me.
Then from my heart will young petals diverge,
As rays of the sun from their focus;
I from the darkness of earth will emerge
A happy and beautiful Crocus!
Gaily arrayed in my yellow and green,
When to their view I have risen,
Will they not wonder how one so serene
Came from so dismal a prison?
Rev. Adam is our almost monthly regular speaker.  Ordained in 1992 at his childhood church, Maple Lawn Christian Church (Joliet, IL), Rev Adam has always tried to be ready to share his ministerial gifts and abilities whenever and wherever they are called for. He has served as both a volunteer and paid minister in both churches and parachurch organizations.  From his work with the homeless at the Inner Cities Ministries (Springfield IL) thru his time as Assistant Minister at First Unitarian Universalist Church of Houston he has been shaped by the progressive revelation and discovery of the Divine he understands as God.   
Date/Time
Date(s) - Apr 8, 2018
10:30 am - 11:30 am
Location
Thoreau Woods Unitarian Universalist Church