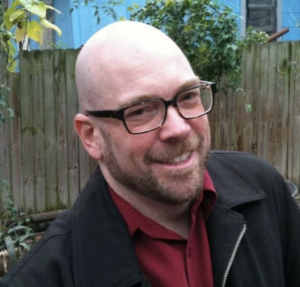 The Rev. Adam Robinson will speak on "At The Feet of The Mouse"
On November 16th I will be leaving to go on a Disney Cruise with my whole family.  I love these vacations I get to take with my mother, father, brother,sister-in-law, niece and nephew. Frequently when these trips are over I have learned something that Ididn't even realize I was learning.
The Sunday before I leave for my cruise seems an appropriate time to share with you the insights I was blessed with on a previous trip with my family.  That trip was to Walt Disney World in Florida.  That trip was full of new ways to look at communication.  Revelation was still open and I was willing to learn from that revelation.  Hopefully you can receive some of the blessing that I was graced with as I sat and learned "At The Feet of The Mouse"
Rev Adam lives down the road near the lake not too far from Livingston..We are always happy to hear him and invite him as often as he can come!
Date/Time
Date(s) - Nov 11, 2018
10:30 am - 11:30 am
Location
Thoreau Woods Unitarian Universalist Church