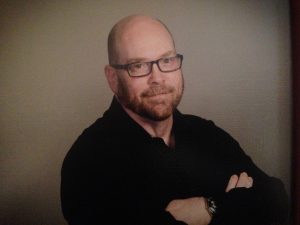 Mary Oliver, referred to by some as the "unofficial poet laureate of Unitarian Universalism", died January 17th of this year. One of my favorite writings of hers is the short and sweet "Instructions for living a life":
Instructions for living a life.
Pay attention.
Be astonished.
Tell about it.
Like many I find her poetry all at once soothing and inspirational.  Her ability to paint a picture with words leaves me gazing with wonder at the natural world through her imagery. And the challenges of her astute observations leave me longing to live better.
I'd like to take some time together to celebrate her by looking at some of her poems that I love. I hope we can experience her art and pay attention, be astonished, and then tell about it.
Date/Time
Date(s) - Mar 10, 2019 until Mar 10 2019
10:30 am - 11:30 am
Location
Thoreau Woods Unitarian Universalist Church