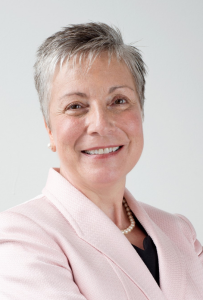 On Sunday, June 30, 2019, the Reverend Vicki DellaSperanza Hernandez will lead a "Celebration and Blessing of the Pets"
You are invited to bring your pet whether it romps, scampers, flies, swims, creeps, or slithers– to a joyful  Celebration and Blessing and  Blessing of the Pets led by Reverend Vicki on Sunday, June 30, 2019 at 10:30 AM. Some people bring their pets to church, others bring photographs of their pets; others have their pets blessed by naming them aloud. Children are invited to bring their favorite stuffed animal to receive a blessing. Be assured that your beloved pet, whether it is present in body, mind, or spirit will receive an individual blessing. If your pet has crossed over, feel free to bring a leash, collar, toy or other item that is uniquely theirs to be placed on a memorial altar.
What you need to know to ensure the safety and enjoyment of all who participate:
All animals must be on a leash or in a pet carrier. Even the most well-behaved and calm pets may become reactive around the smells and sounds of other critters. Safety is our number one priority.
It's inevitable that some of our pets will choose to relieve themselves. Please be prepared to clean up after your pet by picking up and disposing of all waste. Cleaning supplies will be provided but you are encouraged to bring your own safe pet products with you.
Being surrounded by many adorable pets can be exciting for both adults and children. Please ask permission to touch or handle the pets of others,
​​​​​​​Volunteers  are needed to help make the day fun and easeful. If you can arrive early and stay afterwards, please contact Vicki at 617-970-5430.
Date/Time
Date(s) - Jun 30, 2019
10:30 am - 11:30 am
Location
Thoreau Woods Unitarian Universalist Church