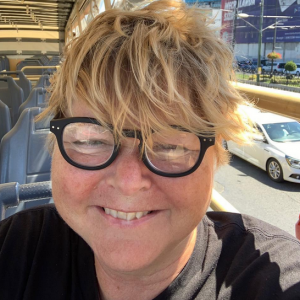 Changing the Focus: Black Photography 1840- Present
If we as Unitarian Universalists are going to be more inclusive to all kinds of people, we need to broaden our concept of "we". These incredible photographs break down stereotypes and widen our focus.
Kiya Heartwood, is a Unitarian Universalist seminary student at Starr King, and an award winning singer/songwriter.
Date/Time
Date(s) - Nov 3, 2019
10:30 am - 11:30 am
Location
Thoreau Woods Unitarian Universalist Church