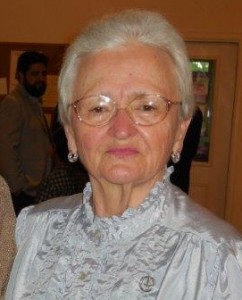 In November we celebrate Thanksgiving, in remembrance of the voyage of the Mayflower and the beginning of the English colonies in New England, and the first meetings with native Americans. Extending this, Beth will discuss current mass movements in various parts of the world and what it means to be a traveler in search of a better life. In many ways, we are all travelers.
Communion will be served at this service for those who wish to partake.
Beth is a native Texan, a long-time teacher at several levels of the educational process, and one of the founders of Thoreau Woods U U Church which was started in 1983.
Date/Time
Date(s) - Nov 15, 2015
10:30 am - 11:30 am
Location
Thoreau Woods Unitarian Universalist Church