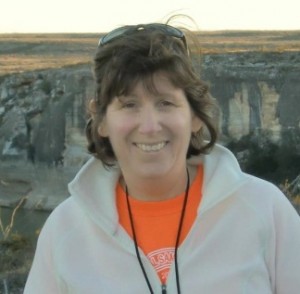 In her talk, "Sinful Dogma," Anne will be considering the Western Christian concept of Original Sin.  During her presentation she will explore not only metaphorical interpretations of Genesis 3, but also how the theology of original sin has affected western culture and philosophy.
Anne True is a long-time member of Thoreau Woods Unitarian Universalist Church.  She lives in Huntsville with her husband and two cats.  Her credentials include a B.A. in chemistry from the University of California at Santa Barbara and a Ph.D. also in chemistry from Northwestern University – degrees which in no way shape or form qualify her to speak about religious topics
Anne hates cooking, cleaning, sewing and making telephone calls.  She enjoys eating, hiking, reading, traveling and nature watching.  Currently she is celebrating her empty nest as all three children have headed off to college.
Date/Time
Date(s) - Oct 9, 2016
10:30 am - 11:30 am
Location
Thoreau Woods Unitarian Universalist Church