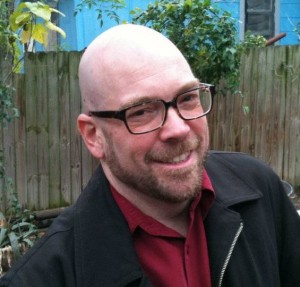 On January 6th in many Christian Church traditions the Feast of Epiphany celebrates the arrival of the Magi, wise strangers outside of the Jewish mainstream, and the gifts they bring.  Through the symbolism of them following a star it celebrates light coming for the whole world.
In the back of the grey hymnal there is this reading:
Why Not a Star
by Margaret Gooding
They told me that when Jesus was born a star appeared in the heavens above the place where the young child lay.
When I was very young I had no trouble believing wondrous things; I believed in the star. It was a wonderful miracle, part of a long ago story, foretelling an uncommon life.
They told me a super nova appeared in the heavens in its dying burst of fire.
When I was older and believed in science and reason I believed the story of the star explained. But I found that I was unwilling to give up the star, fitting symbol for the birth of one whose uncommon life has been long remembered.
The star explained became the star understood, for Jesus, for Buddha, for Zarathustra.
Why not a star? Some bright star shines somewhere in the heavens each time a child is born.
Who knows what it may foretell? Who knows what uncommon life may yet again unfold, if we give it a chance?
As strangers who find ourselves outside of the religious mainstream what gifts do we possess that share a different light, a different wisdom for today's world. What are our gifts for each and every one who has been born under the any one of the infinite number sacred stars? Can we bow down to the holy in each of the "others" we meet and offer them precious gifts with the confidence of the magi?
Ordained in 1992 at his childhood church, Maple Lawn Christian Church (Joliet, IL), Rev. Adam has always tried to be ready to share his ministerial gifts and abilities whenever and wherever they are called for. He has served as both a volunteer and paid minister in both churches and parachurch organizations. From his work with the homeless at the Inner Cities Ministries (Springfield IL) thru his time sharing with you all as a regular speaker in the pulpit at Thoreau Woods UU Church he has been shaped by the progressive revelation and discovery of the Divine he understands as God. He and his dog, Chewbarka (Chewy), enjoy country life at their home at Lakeside Village in rural San Jacinto County, Texas.
Date/Time
Date(s) - Jan 5, 2020
10:30 am - 11:30 am
Location
Thoreau Woods Unitarian Universalist Church