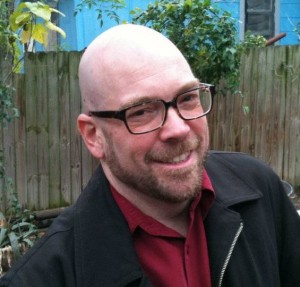 My dear friend, Reverend Gretchen Weis, gave me a book as a thankyou gift for leading the laying on of hands and blessing at her installation. The title of that book is Pastrix: the Cranky Beautiful Faith of a Sinner & Saint.
The book is a collection of stories about journey of faith that brought the author, Nadia Bolz-Weber, to be a pastor in the Evangelical Lutheran Church in America (ELCA).
In one chapter titled "Thanks,ELCA!" she describes how she became a Lutheran. Part of that journey was attending adult confirmation classes led by Pastor Ross.
He described grace in that class. From that Nadia breaks it down to 5 bullet points. The first sentence of each bullet points is:
God's grace is a gift freely given to us.
No one is climbing a spiritual ladder.
We are simultaneously sinner and saint, 100 percent of both, all the time.
The Bible is not God.
The movement in our relationship to God is always from God to us.
I would like to take some time to look at each of those bullet points and tell you how I understand them.  We can translate them by looking at them through the lens of how each of us experiences grace in our lives.
Date/Time
Date(s) - Feb 2, 2020
10:30 am - 11:30 am
Location
Thoreau Woods Unitarian Universalist Church