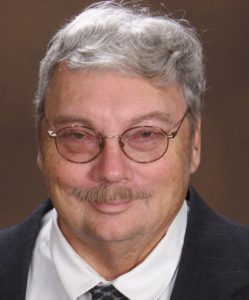 The Exodus has become a core tradition of Western civilization. The story is an epic that has been hollywoodized in several movies.   Millions read it, retell it, and celebrate it.  But did it happen?
Biblical scholars, Egyptologists, archaeologists, historians, literary scholars, anthropologists, and filmmakers are drawn to it.  Unable to find physical evidence until now, many archaeologists and scholars claim this mass migration is just a story, not history.  Others oppose this conclusion, defending the biblical account.
Recent findings by secular historians and archeologists have proven the AN exodus of mono-theists from Egypt did in fact occur, but the actual Exodus bears almost no resemblance to the Biblical story.
Ralph L. Stephenson, BS, MS, PE, is a professional environmentalist who retired from his position as the Environmental Manager of a multi-billion dollar engineering and construction company with worldwide operations and projects.  He has traveled extensively and managed environmental issues for projects in dozens of countries.
He is a lifelong student of theology and other religious subjects, is a member of both the TWUUC and Temple Beth Shalom, and has written the following books on religious subjects.
3. Biblical Living.  A book about what the Bible says about how to live our lives and an exegesis of the biblical economic plan for individuals, businesses, nations, and the world.
9. The Seven Religions of the Bible, An Exegesis of the seven religions of the Bible.
11.  The Seven Temples of God, An Exegesis of Jewish and Biblical history telling the story of the Seven Temples of God.
12.  Where is God?, A journey through Science, Psychiatry, Philosophy, and Theology to find God.
Date/Time
Date(s) - Mar 1, 2020
10:30 am - 11:30 am
Location
Thoreau Woods Unitarian Universalist Church