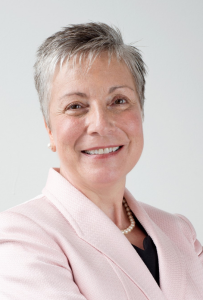 Intentional silence is one of the most important principles of holding space. To hold space for other people and for ourselves we must know when to speak and when to remain silent. When our egos get in the way, we want to offer advice, improve on someone's story, control the outcome, or at least let people know how smart we are. What if we practiced being a heart with ears?
We will have a potluck following the service.
Minister's Letter
Dear Ones,
I'm recovering well from hip replacement surgery and feeling optimistic about getting out and about over the coming weeks and months. Although I'm not ready to drive, I will be returning to church the first Sunday in March and to be quite honest, I am giddy with joy!
Thank you for the plethora of well-wishes and prayers that sustained me before, during and after the procedure. Being completely dependent on the love and kindness of others for ten days after surgery was a lesson in mindfulness. Wanting and needing assistance taught me that sacred accepting was a gift for the giver.  When we are visibly moved by the kindness of another, it conveys that they've made a difference in our lives. We may then bask together in a moment in which there is no distinction between the giver and the receiver. Both people are giving and receiving in their own unique ways. This shared experience can be a profoundly sacred moment of grace.
Abundant blessings,
Rev. Vicki
Date/Time
Date(s) - Mar 22, 2020
10:30 am - 11:30 am
Location
Thoreau Woods Unitarian Universalist Church