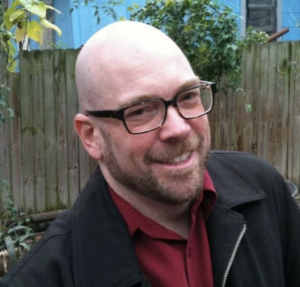 I have had the hardest time thinking about what to call the message I feel lead to share with you.  A longer title might be, "Even when I know I am right I would rather choose to be good." But even with more words seem murky to me.
Sometimes I find that my "rightness" leads me to a place of righteousness, well self-righteousness might be more accurate. And that righteousness all too often leads to righteous indignation; especially when other was of understanding don't match my "right" one.  That indignation all too often leads to negative feelings and actions. And I don't feel my best when that happens.
I am not advocating being inaccurate, ignorant, or just plain wrong. But I believe there are sometimes when I should let my good works speak to my rightness rather than my words speak of my self-righteousness.   I would much rather show my goodness than rightness if it means acting in a more loving, kind, compassionate, healing, healthy and holy manner.
My inspiration for this sermon is an article from the Chronicle from 2018.  I was given it by members of a group of folks who met weekly up until we had to take time off for Covid-19.  The article is titled, "The downside of being 'right'".  It is written by Rev. Bill Richter an Episcopal priest. You might want to look at the article. I will be using it as inspiration and will pull a few quotations from it.
Here is a link to the article:
https://www.google.com/amp/s/www.houstonchronicle.com/news/houston-texas/houston/amp/The-downside-of-being-right-12530789.php
Date/Time
Date(s) - Jun 7, 2020
10:30 am - 11:30 am
Location
Thoreau Woods Unitarian Universalist Church