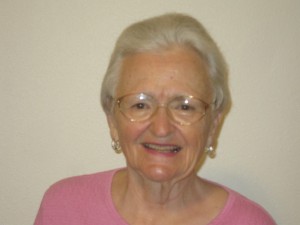 On some Sunday mornings, we have very light attendance at Thoreau Woods Unitarian Universalist Church. Is this normal? Do we invite our friends to visit?

Church attendance is down all over our country and sadly, some small churches can no longer afford to pay ministers and the officials of the denomination sometimes close some of the small ones.What can we do to encourage attendance and growth?Our traditions as Unitarians and Universalists mean that we are not in the business of saving people from the fires of hell, but if we are not saving souls what is our purpose?
Beth Williamson and her husband Stuart, along wtih Anne Sigler and her husband Kelley, started our church in September of 1983.  Beth and Stuart grew up in the Baptist church and then became UUs. Kelley and Anne also grew up in other churches and chose to be UUs. 
Date/Time
Date(s) - Jan 15, 2017
10:30 am - 11:30 am
Location
Thoreau Woods Unitarian Universalist Church