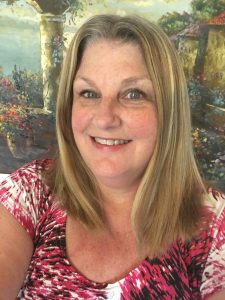 July 1 is the start of our new church year and we welcome new officers Rich Heiland as President and Steve Blank as Treasurer.
Pam and Rich will lead a discussion regarding the following questions:
What are our strengths?
What are our weaknesses?
What do you like that we are doing?
What don't you like?
What would make a Sunday morning more meaningful to you?
What should we do outside our Sunday morning services?
Date/Time
Date(s) - Jul 2, 2017
10:30 am - 11:30 am
Location
Thoreau Woods Unitarian Universalist Church