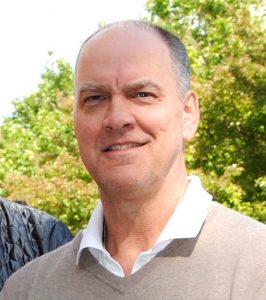 Roger's professional background includes arctic and coastal engineering projects worldwide.  His personal interests include scuba diving and his grandchildren.  These interests are being profoundly influenced by climate change.
Roger will share work and personal life experiences related to climate change, plus how he became involved with Citizens' Climate Lobby (CCL).  Upon joining CCL, he was challenged, as a Catholic, to research Pope Francis' Encyclical Laudato Si' ("On Care for Our Common Home).  The pope's challenge for all people to be better stewards of our planet is a universal message shared by all major religions and Christian denominations.
You may also be surprised to discover who else from the oil industry and government sectors are climate change advocates.  Our challenge, as Christians, is to help build political will to enact responsible climate legislation.
Date/Time
Date(s) - Oct 1, 2017
10:30 am - 11:30 am
Location
Thoreau Woods Unitarian Universalist Church